Introduction:
When our crews head out around the triangle area, one of the more common sights we see along the way are road signs for the various local rivers,- in Durham for the Eno river, and in Raleigh for the Nuese river, and another in Raleigh that says: "Crabtree Creek: Part of the Neuse River Basin"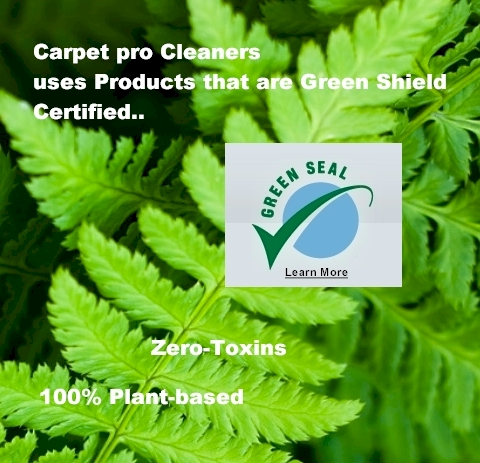 Water Quality Protection
If you have taken the time to look around our website, you already understand how important it is to Carpet Pro Cleaners to maintain an environmentally-friendly philosophy and approach to business. In our Introduction to the reasons why we're green, we explain how our entire product line comes from safe, naturally derived, plant based products and cleaners.
How our choices impact the health of our local river systems.
If you are a homeowner or business owner in the triangle, and like us, you care about the environment, but you don't necessarily have a degree in environmental science, .. we invite you to keep reading.
In this section of our site we highlight some of the best internet resources we have found, relating to personal responsibility and environmental impact on the rivers.
Including some basic river facts and info about local conservation efforts.
---
Neuse River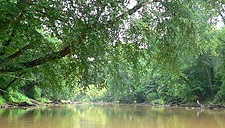 North Carolina
The Neuse River is a river rising in the Piedmont of North Carolina and emptying into Pamlico Sound below New Bern. Its total length is approximately 275 miles, making it the longest river entirely contained in North Carolina. Wikipedia
Length: 275 mi
Basin area: 5,637 mi
Mouth: Pamlico Sound
Source: Piedmont
Country: United States of America
Cities: New Bern, Raleigh, Kinston, Goldsboro, Durham, Smithfield
---
Eno River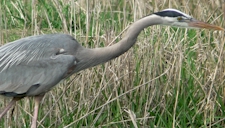 North Carolina
The Eno River, named for the Eno Indians who once lived along its banks, is the initial tributary of the Neuse River in North Carolina, USA. The Eno rises in Orange County. The river's watershed occupies most of Orange and Durham counties. Learn More
Length: 40 mi
Mouth: Neuse River
Country: United States of America
Cities: Hillsborough, Durham
---
Crabtree Creek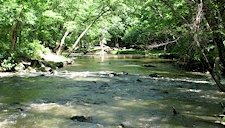 North Carolina
Crabtree Creek is a major body of water in Wake County, North Carolina. The creek is a tributary of the Neuse River. Wikipedia
Country: United States of America
Cities: Cary, Morrisville, Raleigh, Knightdale.