Introduction:
The Eno River, named after the Eno Indians who once lived along its banks, is the initial tributary of the Neuse River in North Carolina.. It rises in Orange County, while the river's watershed occupies most of Orange and Durham counties.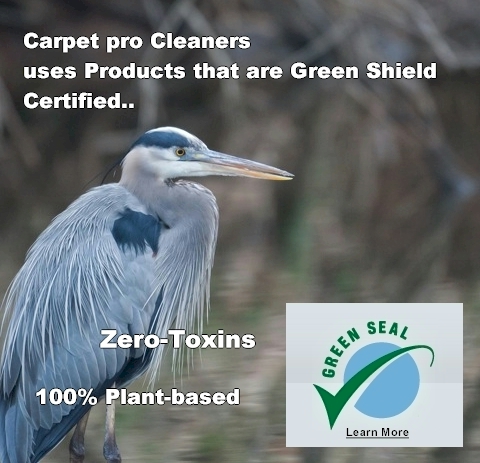 Protection of the Eno River Basin: Cultural History & Conservation Efforts:
The Eno is a relatively short river, spanning 40 miles in Orange and Durham counties, and rich in cultural history.
Archaeologists tell us that at least five groups of American Indians lived along the banks of the Eno before European settlers arrived. They farmed the land and established villages near what are today the town of Hillsborough and city of Durham, North Carolina.
When European settlers moved into the area in the 1700's, they established up to 30 mills along the Eno that became important both as commercial as well as cultural centers.
Citizen conservation efforts in protecting the Eno River Basin center on this rich cultural history as well as water quality protection.
---
American Indians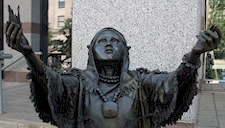 Five historic tribes or subgroups appear to have lived on the lands near and around the Eno river. The Eno, Shocco and Adshusheer, all regarded as a mixture of Sioux Indians, settled in villages and farmed the lands. They were joined in the late seven­teenth century by the Occaneechi, kindred Sioux, who built their town on the Eno near the present day town of Hillsborough, NC.
The group known as the Eno tribe is believed to have moved into the northern South Carolina around 1716.
---
Early Settlers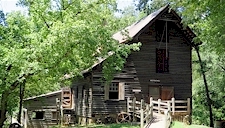 Mills, otherwise known as grist mills and powered by waterwheels, were commercially important to farmers and one of the early expressions of capitalism in our country, often giving rise to secondary businesses. When European settlers moved into the area in the 1700's, up to 30 mills sprouted up along the Eno.
But besides being commercially important, mills became the cultural centers of their time as well.
---
Conservation Efforts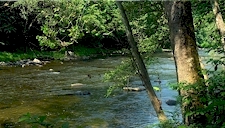 As the population of Durham continued to grow into the late 1960's, the city made plans to dam the Eno and create a new reservoir.A group of local citizens came together to raise awareness about the project, forming the Association for the Preservation of the Eno River Valley..
Learn More
---
We've collected together some information and interesting resources to create this short introductory guide to river conservation,- including some basic river facts everyone should know….. Learn more
---
Carpet Pro Cleaners to maintain an environmentally-friendly philosophy and approach to business. In our Introduction to the reasons why we're green, we explain how our entire product line comes from safe, naturally derived, plant based products and cleaners.  Learn more
---
Useful links found on this page
The Neuse River – is a river rising in the Piedmont of North Carolina and emptying into Pamlico Sound below New Bern. Its total length is approximately 275 miles, making it the longest river entirely contained in North Carolina. Wikipedia
The Eno River – named for the Eno Indians who once lived along its banks, is the initial tributary of the Neuse River in North Carolina, USA. The Eno rises in Orange County. The river's watershed occupies most of Orange and Durham counties. Wikipedia
Crabtree Creek – a major body of water in Wake County, North Carolina. The creek is a tributary of the Neuse River. It begins in the town of Cary and flows through Morrisville, William B. Umstead State Park, and the northern sections of Raleigh. Wikipedia