History
As the industrial revolution continued, and as cultural centers shifted away from rivers to the rail centers in cities, the population of Durham continued to grow. By the 1960's, to serve the needs of an ever-growing population, the city of Durham made plans to dam the Eno River to build a reservoir in the river valley. But a group of concerned citizens banded together to lead a campaign to save the Eno. They began organizing hikes, canoe trips, and slideshows, all to promote their cause. Their efforts led to the formation of the Association for the Preservation of the Eno River Valley.
---
State Park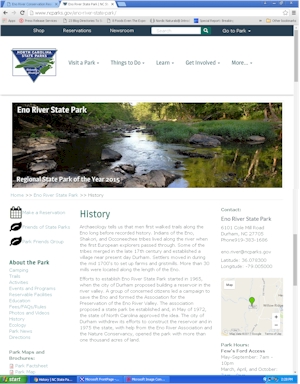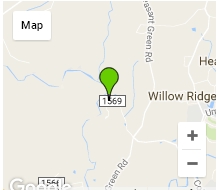 The Eno River Association proposed a state park be established and, in May of 1972, the state of North Carolina approved the idea. The city of Durham withdrew its efforts to construct the reservoir and in 1975 the state, with help from the Eno River Association and the Nature Conservancy, opened the park with more than one thousand acres of land." http://www.ncparks.gov/eno-river-state-park/history
---
Land Protection and Stewardship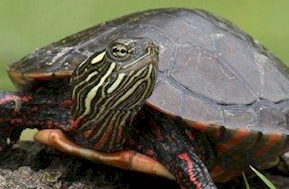 The Eno River Association's land protection program is at the heart of their mission. Since 1966, the Eno River Association has worked to conserve the lands along the Eno River and its tributaries. (See River Basin and Watershed to learn about the importance of land protection.) The Association works to protect water quality and wildlife habitat while working to connect people to the natural environment of the Eno.
---
Education and Preservation of Cultural History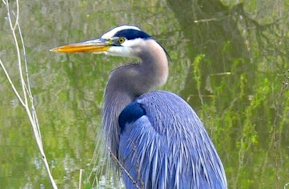 The Eno River Association has endeavored to present original research, publications and presentations on the diverse peoples who inhabit, and have inhabited the watershed. (See Indians of North Carolina and Early Settlers) Cultural resources in the watershed include a recreated Native American village, a civil war site, and a historic southern plantation. http://www.enoriver.org/what-we-protect/cultural-history/
---
The Festival on the Eno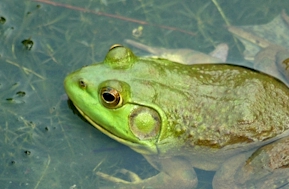 For almost four decades now, people from all ages and walks of life have been coming together on the beautiful banks of the Eno to listen to great music, share regional arts and craftwork, eat delicious food, and celebrate the Eno River & watershed and its importance in our community. http://www.enoriver.org/festival/index.html
---
---
Local River Conservation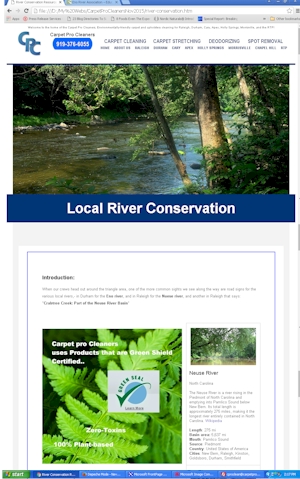 If you have taken the time to look around our website, you already understand how important it is to Carpet Pro Cleaners to maintain an environmentally-friendly philosophy and approach to business.In our Introduction to the reasons why we're green, we explain how our entire product line comes from safe, naturally derived, plant based products and cleaners. Learn more about how your choices impact our local rivers in our introduction to local river conservation.
---
In this section we take a look at the history of the people who lived along the Eno through the highlights available on the internet as well as the conservation efforts to protect the river and it's cultural history.. Learn more
---
We've collected together some information and interesting resources to create this short introductory guide to river conservation,- including some basic river facts everyone should know….. Learn more
---
We're taking the time and making the investment to shoulder more responsibility towards operating a more sustainable, environmentally friendly company not only for the advantage of our community and the planet as a whole but for the advantage of owning and operating a more sustainable business… Learn more